Over the last few weeks we have had the honor of learning from our students in a much different arena: Science Fairs at the Beverly Schools. The science fair committees at the Beverly Schools are doing a wonderful job putting on these events that allow students to use the scientific method, problem solve and find answers to the many questions of the universe. We have been asked by the Beverly science fair committees to judge and we LOVE doing it! Here is why::
At one school a young girl taught herself trigonometry on Khan Academy to properly execute her project. Her passion and problem solving skills were incredible! We also saw many environmental projects: wind, hydro, solar, composting, nutrition, GMOs, etc. We hope we have something to do with that!! Check out a few photos below::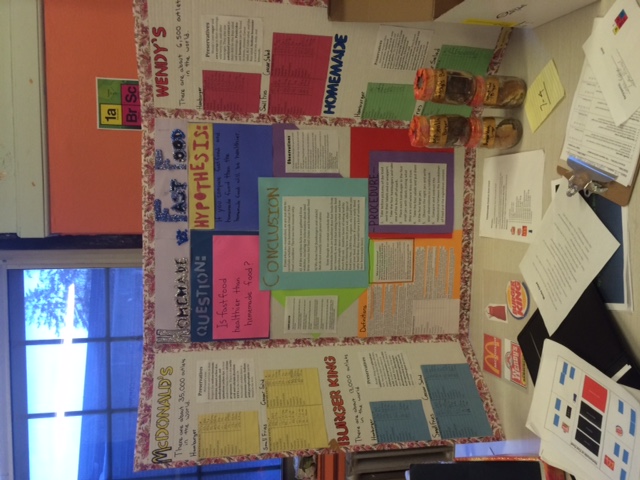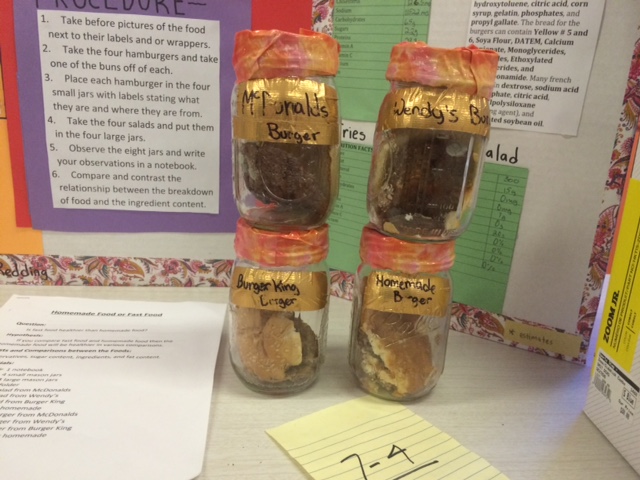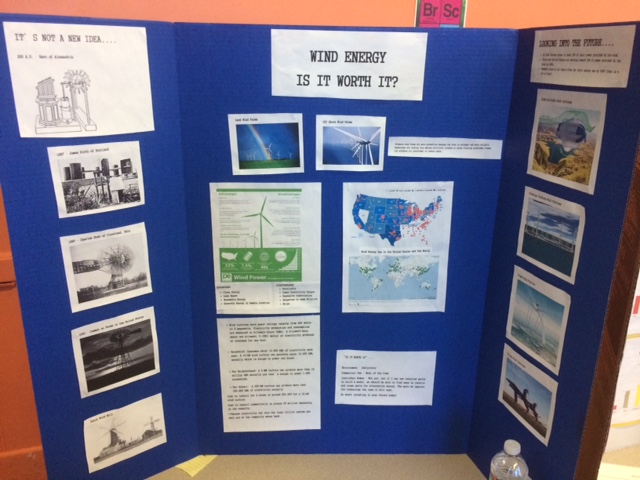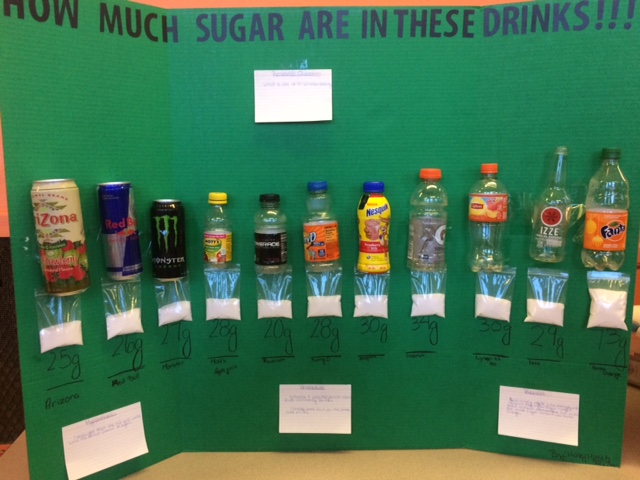 We would like to express our sincere gratitude to all the students that put together projects, and especially the parents, school committee members, teachers, community members and Cell Signaling Technology for making this happen. A curious mind is one of the greatest gifts.